---
Tube tip closure
---
---
This is the mould we have made of tube tip closure. We have specialized in make caps & closures molds, covers & lids moulds, pumps & sprayers moulds tools of industrial packaging over 20 years.
We also have specialized in make industrial packaging moulds such as: silicone caps moulds, pesticide bottle caps molds, wide mouth closures moulds, gasoline can caps toolings, gasoline can caps moulds, spray caps molds, air spray components moulds, spirit caps molds, collapsing closures toolings, lubricant bottle caps moulds, silicone tubes moulds, lubricant bottle caps toolings, collapsing closures moulds, free drop closures moulds, spirit caps moulds, silicone caps toolings, pesticide bottle caps toolings, air spray components toolings, free drop closures toolings, spray caps toolings, silicone caps molds, spirit caps toolings, bin closures moulds, etc.
---
Tube tip closures samples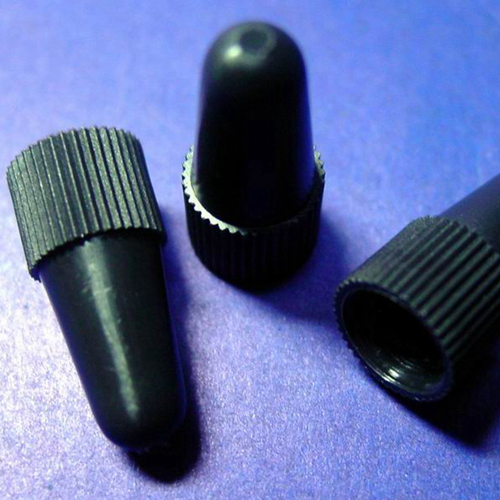 ---
Tube tip closures moulds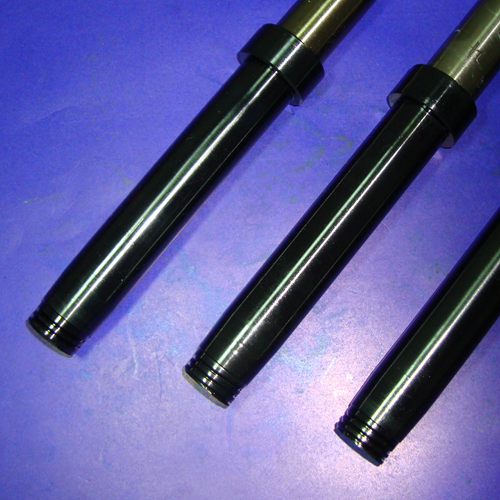 ---
Contact us now! Please submit the form!
---
---