---
02 Pumps actuator molds moulds with hot runner
---
---
This is the mould we have made of pumps actuator molds moulds unscrewing open from cavity screw with hot runner. We have specialized in make caps & closures molds, covers & lids moulds, pumps & sprayers moulds tools of pumps & sprayers over 20 years.
We have specialized in make pumps & sprayers moulds such as: sprayers cap molds, sprayers plug moulds, pumps cap molds, pumps plug moulds, pumps spring seat toolings, triggers molds, triggers toolings, pumps spout toolings, pumps closures moulds, sprayers actuator molds, sprayers cap moulds, pumps piston moulds, sprayers stem moulds, pumps cap moulds, sprayers piston moulds, pumps stem molds, pumps spring seat moulds, sprayers actuator moulds, sprayers piston molds, pumps closures toolings, sprayers spring seat toolings, pumps plug molds, pumps cap toolings, sprayers housing toolings, sprayers cap toolings, triggers shell molds, pumps housing toolings, etc.
---
If you want to visit the moulds (molds) running video, please click:

---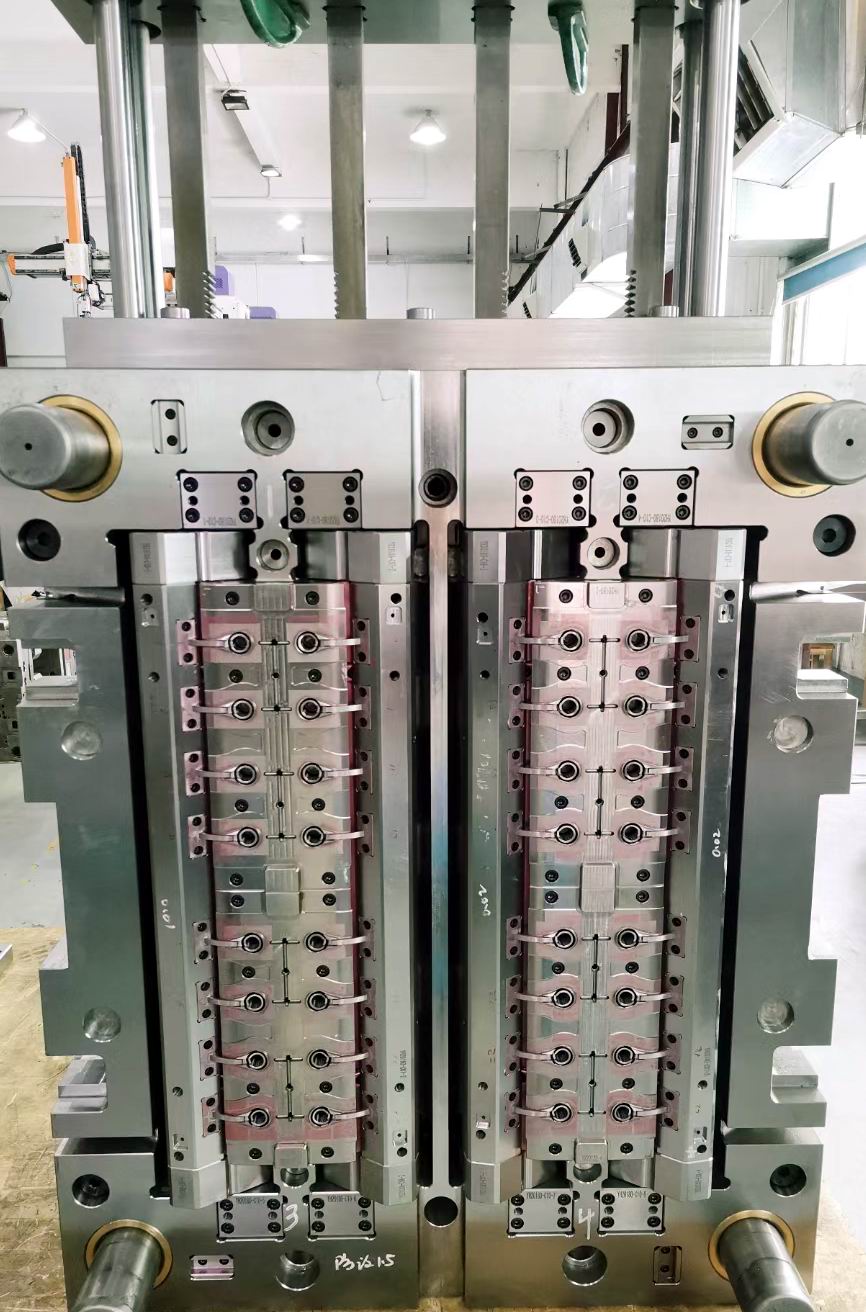 Pumps actuator moulds molds samples
---
Contact us now! Please submit the form!
---
---