---
Lotion pump round style 401 dah 33 h 1
---
Lotion pump round style 401 dah 33 h 1. Please contact us if you like!
If you want to find similar products, please send us sample pictures!
We look for or match similar products for you!
---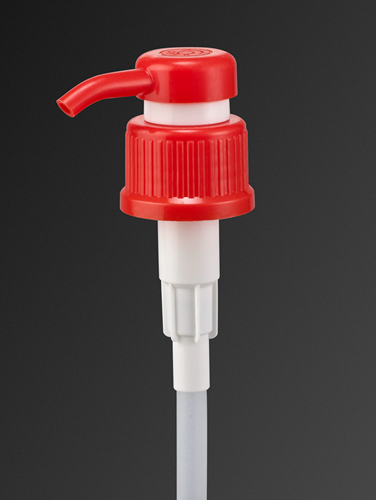 401-DAH 33-H-1
---
Contact us now! If customers are not used to using email!
---
---