---
Lotion pump flat leaf shape style 201 lac 28 410 3
---
Lotion pump flat leaf shape style 201 lac 28 410 3. Please contact us if you like!
If you want to find similar products, please send us sample pictures!
We look for or match similar products for you!
---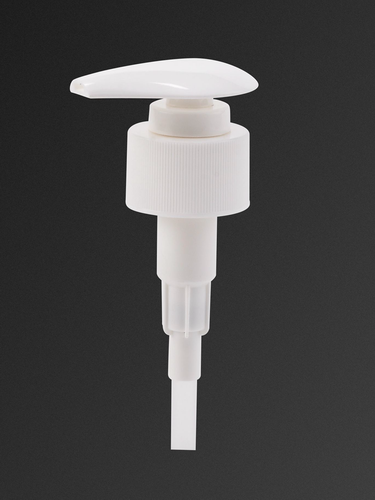 201-LAC 28-410-3
---
Contact us now! If customers are not used to using email!
---
---