---
Special cap drop pill
---
---
This is the mould we have made of special cap drop pill. We have specialized in make caps & closures molds, covers & lids moulds, pumps & sprayers moulds tools of pharmaceutical packaging, medical packaging, laboratory accessories over 20 years.
We also have specialized in make pharmaceutical packaging moulds, medical packaging moulds, laboratory accessories moulds such as: syringe pusher toolings, centrifuge tube molds, tamper evident caps toolings, mechanic parts molds, pipette tips moulds, hospital thin-wall cups toolings, eye dropper caps moulds, injected tubes moulds, centrifuge tube moulds, tear opening caps toolings, caps for tablets moulds, hospital thin-wall caps molds, medical caps molds, medical pipette tube toolings, medical caps moulds, medical parts toolings, infusion bag caps molds, test tube toolings, caps for tablets containers molds, labware petri dishes toolings, etc.
---
Special cap drop pill samples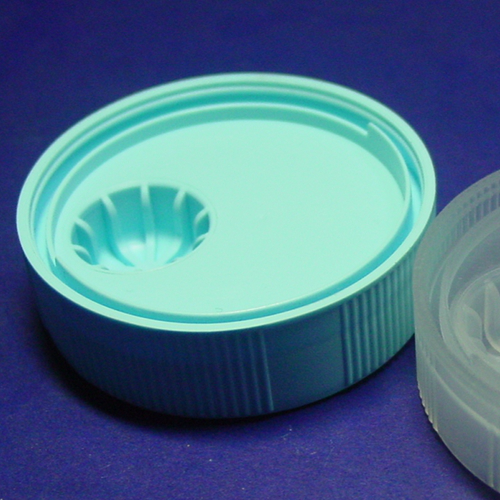 ---
Special cap drop pill moulds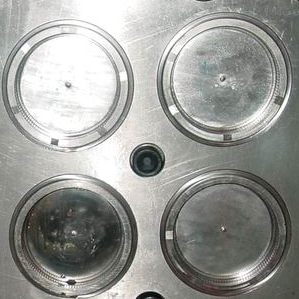 ---
Contact us now! If customers are not used to using email!
---
---